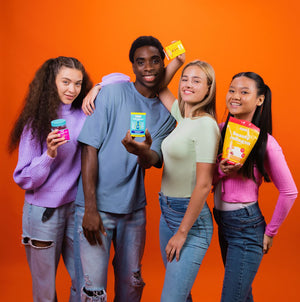 we believe happy skin is always in!
Creating targeted and effective skincare & beauty supplements to restore skin's natural health, glow and beauty.
We don't take life too seriously
... but when it comes to skincare, we take no prisoners.
Our products are packed with a punch, ooze skin proudness and take away your skincare struggles. Just like you, we only want what's best for your skin, but without breaking the bank.
a unique concept - inner and outer skincare
Designed for those with a mind open to new concepts and an on-the-go lifestyle; consumers keen on top-grade ingredients without the hefty price tags.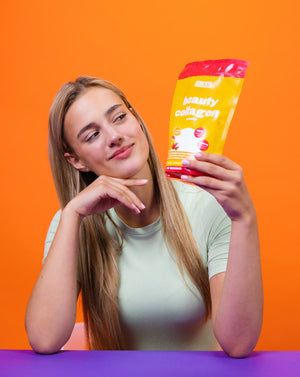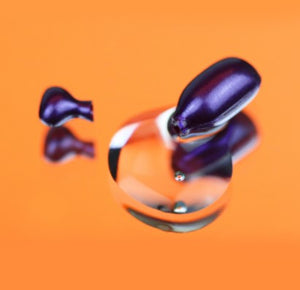 skincare capsules
Clever, right? Our products can be used anywhere in the car, on the beach, or even in the middle of the high street.
Our eco beauty capsules are super easy to use: just twist, pull, squeeze and apply. No need to worry about the capsule shells either: they are fully biodegradable!
shop now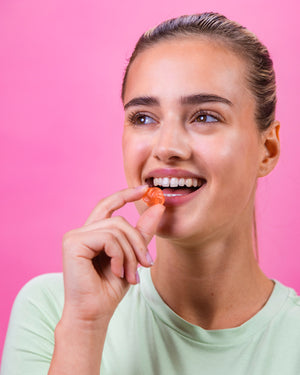 Gummies
Our tasty gummies are here to deliver. They are packed full of essential skin loving ingredients ready to nourish your inner beauty.
Formulated with various key ingredients such as biotin, hyaluronic acid, collagen and much more to help promote healthier looking hair, youthful skin or keeping your nails in tip-top shape!
Shop now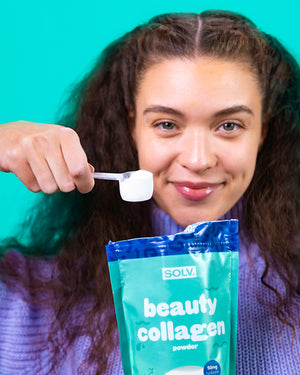 beauty collagen
Did you know? From our early 20s, the skin produces less collagen, a protein that's a building block to youthful looking skin.
The SOLV. Beauty Collagen is formulated with premium collagen peptides sustainably sourced from fish, hyaluronic acid, vitamin C and biotin. Your skin will feel smoother and firmer and look plumper.

shop now

This section doesn't currently include any content. Add content to this section using the sidebar.